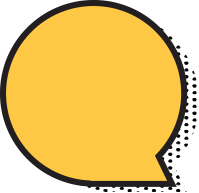 Watch This
Introducing the To Know Better Movement. Making moves toward a more accepting community where we overcome this pandemic together, not apart.
Students Take a Stand.
Orange County Human Relations Commission called on students to create an inspiring campaign to stop hateful vibes and wrongful bias fueled by the pandemic. From over 150 submissions, five awesome student team winners earned $5,000 toward anti-hate initiatives at their schools. Plus, their campaigns are being dropped in Orange County and beyond. These students went big to make a difference and their work will help them stand out when they apply to a college, job or an internship.